Certificate and Diploma Courses
The 7 Aspects of Authentic Image Management™
Changing your personal and brand image can change your life. Accredited IIM Certificate of Image Management™ and the Diploma of Image Management™ courses are a process that proposes seven crucial aspects should interrelate to build the desired cohesive personal brand image to maximise your career, business and personal success.
Our image development theory proposes that, in order to establish a public identity for a person, product, company, or entity, the seven aspects should interrelate to build the desired cohesive image.
The course is based on a holistic approach, consisting of seven cohesive elements described below.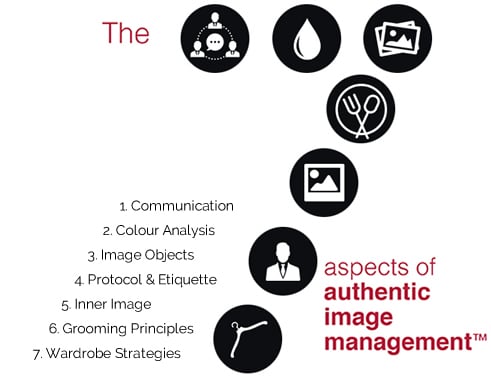 1. Communications
Communications is the delivery of a message through verbal and non-verbal techniques. Communications explains the heart of an individual and an organisation and clarifies the balance and mixture of its fundamental facts.
The Power of Your Words – How They Make or Break You
Body Language, Physiology and Presence
How to Engage Your Audience

2. Colour Analysis
Colour Analysis and Psychology initiates the image management process. Colour plays a critical role in every decision we make. It communicates subconscious messages of health, power, culture and environment. It unifies the image message.
Discover Your True Colours
Colour Awareness Analysis
The Psychology of Colour

3. Image Objects
Image Objects are places and things that influence our perception of an individual and organisation. They communicate messages in relation to culture, environment and image. Right selection, analysis, and use of image objects will help people and their organisations create the appropriate messages to convey and support their mission.
Accessorising with Impact
Empowering Your Personal Environment
Creating a Harmonious Workplace

4. Protocol and Etiquette
Protocol and Etiquette defines the acceptable or required behaviour in business and social situations. It is an individual's and / or organisation's public statement of its standard conduct that sets the ethical tone for its employees, suppliers and customers. Included in this unit is the latest research of how to best work with the X-Y and Millennial Generations. The unit includes recent studies that discuss how manners, language and respect have declined in society in the last couple of decades, the ramifications and how to best engage your team in this environment.
The Business Lunch
Understanding Cultural Differences
Doing Business in the Asian Century

5. Inner Image
Inner Image is the reputation and relationship you have with yourself regarding security, self-image, belonging, purpose and competence. In the business world, it expresses the organisation's corporate soul to realise its vision concerning research and development, financial objectives, acquisitions, divestitures, marketing and brand practices and positioning as an 'employer of choice'.
Build Confidence and Destroy Fear
Whatever You Think You Are, You're Right
Positive Self Talk
Use Smart Action Goals to Help You Grow
Values are Everything

6. Grooming Principles
Grooming Principles are the physical manifestations of health and well-being. They are the operating principles that describe the basic environment and character of an individual, an organisation, its products and its employees.
Magnetic Packaging – People, Products and Business
Why Grooming Matters
Executive Health: The Edge in Human Capital
You Are What You Eat and Drink

7. Wardrobe Strategies
Wardrobe Strategies is system designed to strategically express your lifestyle and profession. Clothing is a tactical tool, like currency used to barter goodwill. Participants will experience a special section on how to write Professional Appearance Codes for corporations and live workshops to create powerful makeovers.
The Message of Clothing
Project Your Personality
Develop a Wardrobe That Works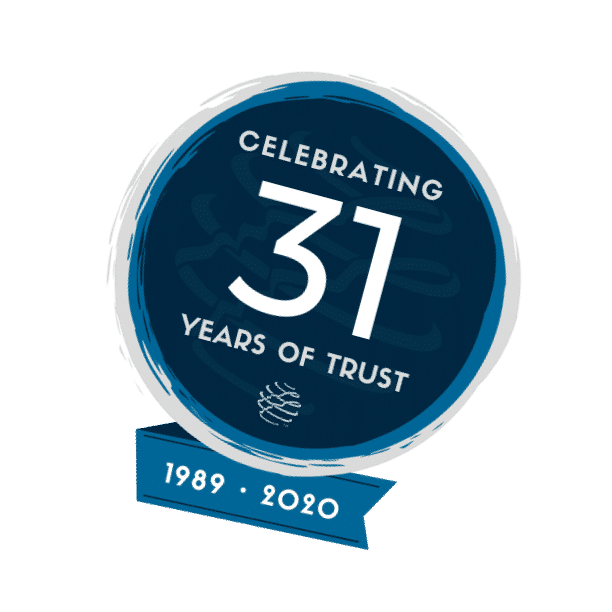 UNIT 1: The Business of Image Consulting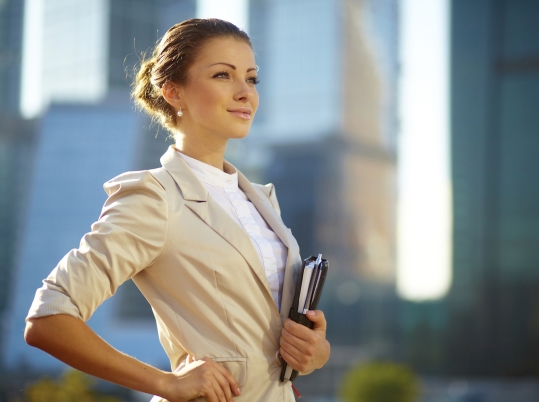 The Business of Image Consulting is a unit of the Image Consulting and Coaching Diploma and demonstrates the 'How To' in building and launching a successful image consulting business from the people who have.
This is the 'ACTION' part that compliments the theory on how to launch a successful coaching practice.
This unit covers the fundamental real world "street-smarts" to launch your own business as an entrepreneur or working in the corporate sector as an internal consultant.
UNIT 2: Digital Branding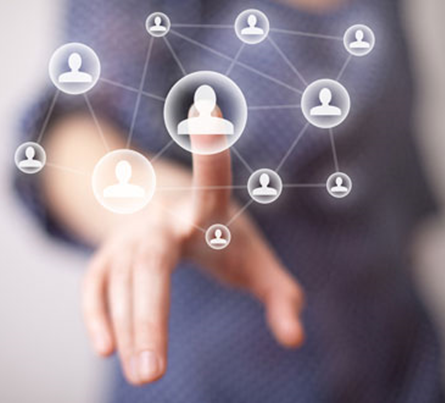 The Power of Digital Branding and how to use it to the greatest effect in an ever changing business and disruptive environment.
What will you learn?
Online Marketing
Viral Marketing
Online PR
Affiliate Marketing
Social Media Marketing
Search Engine Optimisation (SEO)
Pay Per Click (PPC)
Online Advertising
Monitoring Results
Regulation and Best Practice
LinkedIn Branding
Plus Much More…
UNIT 3: Celebrity Branding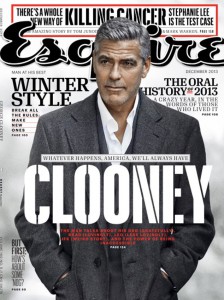 Celebrity Branding began in the 1940's with Humphrey Bogart and Lauren Bacall advertising Robert Burns Cigarillos and Betty Davis selling Lustre Cream Shampoo. Now we see famous faces on hoardings, in magazines and TV advertisements extolling the virtues of one product or another, the implication being that if we buy into the fantasy, we too can be just like them.
In the new economic powerhouses of China and India the practice has also become hugely popular, giving cult status to the celebrities who offer the masses something to aim for.
The most influential of the celebrities tended to have to been singers, models, film stars and sports professionals, no doubt because they are the ones earning the big money. In recent times bloggers, executives and artists among others are also proving their social value via endorsements. They can have a huge impact on a brand; the celebrity can be forever associated with the product and it is advertising heaven. This unit will cover this phenomenon.
UNIT 4: Political Branding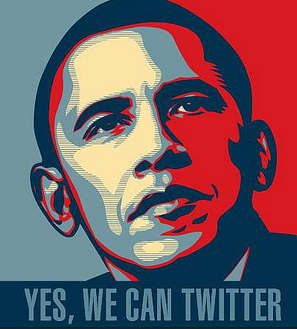 Politics has always been about making a mark and the way political branding has been used in recent times has been attributed to many of the successes of modern politicians.
Barack Obama's first election win in 2008 via Social Media and re-election in 2012 are excellent examples. Online and offline branding techniques were used to build trust with his constitutes (customers), allowing him to become the first African American politician to be elected President in the White House.
The bets are now on that past senator Hillary Clinton will also embark on a similar campaign for the 2016 election – and could become the first woman to become President.
This unit will cover political campaigning and strategies that are now used online.
What you will learn.

A. Leadership Branding...
Develop competencies in the qualitative aspects of leadership branding including:
Personal transformation of leadership style
Personal coaching skills
Competitive and cooperative negotiation skills
Confidence in giving and receiving feedback
Effective personal presentation
Handling difficult workplace and personal conflict
Creating positive teams and organisational cultures
Strategic thinking across all functional areas
Networking with other high potential professionals worldwide
B. The Foundations...
Learn About:
Where it all begins
The Foundation of 'The Seven Aspects of Authentic Image Management™' (AIM™)
Overview of the image industry now and the future
How to prepare for the image industry of the future
The quality requirements to succeed in the image business
The seven major functions of image professionals
The 13 activities image professionals perform
'A Day in the Life of…' – A panel of image professionals
Interactive workshops on career paths in the image industry
Digital Branding: An understanding of how to integrate the offline and online world
A no-nonsense approach to the reality of what it takes to be a successful image consultant
Life skills with a real world street smart approach
Entrepreneurial business skills
Worldwide resources
International networking
C. Walk away with...
Entrepreneurial business skill essentials to launch your own image consulting business
The knowledge of how to set your fees and maximise your profits
Practical tools and strategies to make confident and sound personal and business decisions across all functional areas of image management
Insight into your own personal style and an understanding about how that impacts your team, peers and clients
Increased knowledge in essential functional areas of image management at a strategic level
Practical tools to make image management interventions across all functional areas
Improved skills in both competitive and cooperative negotiations
Life Skills for Success
Personal Core Values Assessment
An abundant mindset to attract business with a set intention
A deeper level of understanding emotional intelligence
A personal development plan to become an inspirational world-class leader
A life-long support network of like-minded leaders from diverse backgrounds
Worldwide resources to connect and grow your business
The freedom to travel and work internationally
Plus much, much more
A. Who is this for?
Passionate and entrepreneurial women and men who have a burning desire within them to be one of the Top 5% Image Consultants and business owners who not only want to survive – but to flourish. We love to deal with women and men who want to change the world – and especially love working with women and men who aren't quite sure how they're going to change world and helping them to uncover all of the tools that are buried inside of them – with the help of our team of coaches and mentors to create success.
B. Who isn't this for?
Someone who is not serious about growing their business by another $50,000 – $250,000 in the next 12 months
Someone with entitlement mentality
Someone who doesn't take responsibility for their own life
Someone who doesn't value their independence
Someone who doesn't like working in teams
Someone who currently has a 'hobby' coaching business and isn't interested in making it MORE than a hobby
Please note, this is not because we're nasty or discriminating… quite simply, you've got to be able to make strategic decisions in your career and business for YOU…without having to get constant approval from 'someone else'; therefore we aim to enrol participants who want to play a bigger game, now and into the future.
Who Attends?

Graph by Professionals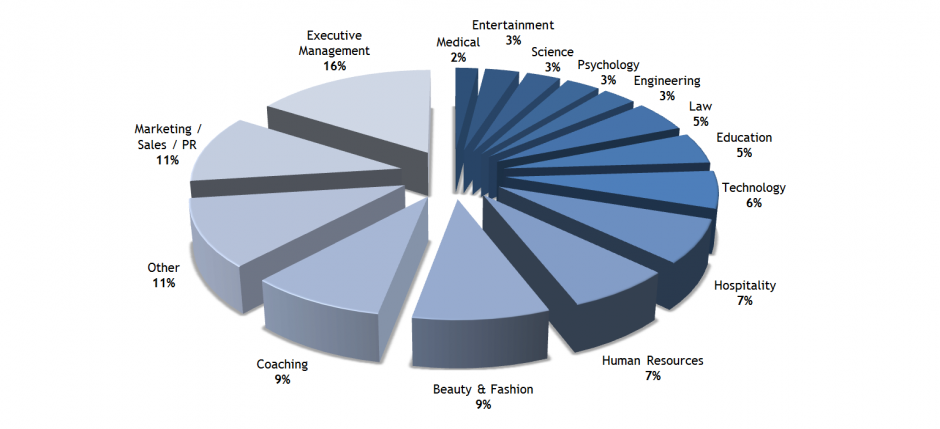 Graph by Age Group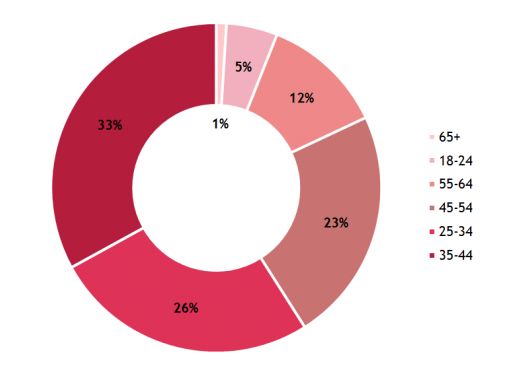 Graph by Geolocation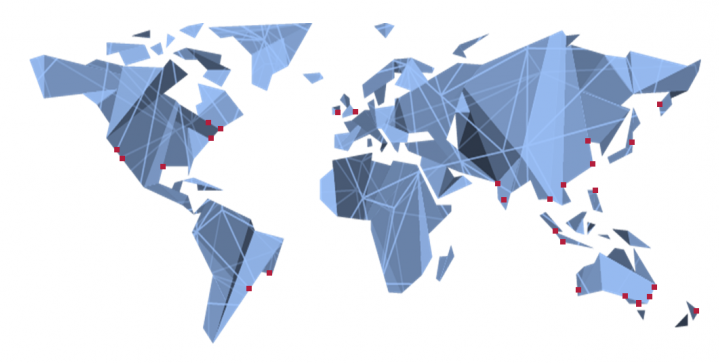 Life is too short NOT to maximise your potential…